Encontros discretos & fiáveis en toda a Europa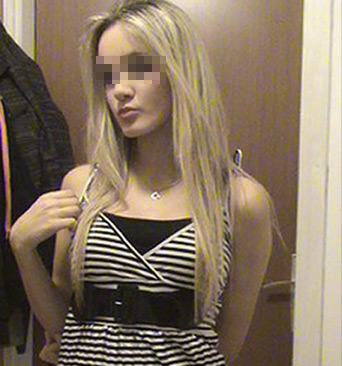 Perfis verificados & fiáveis
Vida privada não divulgada
Os dados recolhidos durante a sua inscrição destinam-se à empresa Stt, a responsável pelo tratamento, bem como aos seus parceiros. Destinam-se a propor-lhe encontros adequados à sua personalidade. Pode interrogar-nos, retificar, completar, atualizar, bloquear ou eliminar os dados que lhe digam respeito, bem como opor-se ao seu tratamento ou utilização para fins de prospeção comercial através do endereço indicado nas CGUV.
Esposende
20 anos
procuro mulheres para novas aventuras!! não saio com casal
Pragal
28 anos
olá sou uma pessoa simples, com objetivos ambiciosa no trabalho e com muita força de vontade para vencer
Lisboa
41 anos
oi meninos e meninas, sou bem liberal, aceitos convites para diversas ocasiões e gosto muito de ser acariciada, fico até com minhas danadi...
Porto
19 anos
olá eu sou a sofia, tenho 20anos e procuro uma mina que queira algo sério carinhosa, romantica, um pouco atrevida tbm ;)...
Porto
38 anos
born to be wild :)...
Olhos de Água
39 anos
oi procuro mulheres para encontros ocasionais sem compromisso devertidas e sem tabus k sejam loucas como eu...