Diskrete & zuverlässige Dates in ganz Europa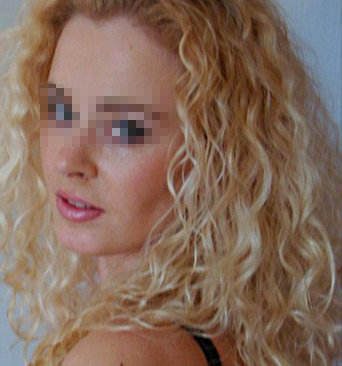 Überprüfte & vertrauenswürdige Profile
Nicht veröffentlichtes Privatleben
Die Daten, die im Rahmen Ihrer Anmeldung erfasst werden, sind für das Unternehmen Global Digital Média SA, das für deren Verarbeitung verantwortlich ist, sowie seine Vertragspartner bestimmt. Mit diesen Daten sollen Sie die Chance erhalten, Menschen kennenzulernen, die zu Ihnen und Ihrer Persönlichkeit passen. Sie haben das Recht, persönliche Daten bei uns anzufragen, diese zu berichtigen, zu ergänzen, zu aktualisieren, zu sperren oder zu löschen sowie Widerspruch gegen die Verarbeitung dieser Daten oder ihre Nutzung zu Marketingzwecken bei der in den AGB genannten Adresse zu erheben.
Draguignan
37 Jahre
faire des rencontres et avoir des relations coquines et plus si affinités et éventuellement me faire un bébé je suis disponible. l'éjac...
Recife
20 Jahre
solteira e a procura de homens interessantes e safados...
Galt
37 Jahre
looking for a real sugar daddy you're not real sugar daddy the hell out of here don't want to waste time daddy gave me some sugar...
Épernay
39 Jahre
je recherche une relation sérieuse durable avec quelqu'un qui fait 1m80 et + pas trop loin ...