Incontri discreti & sicuri in tutta Europa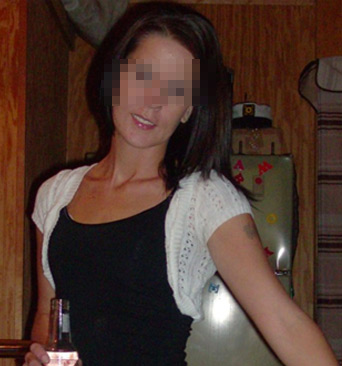 Discrezione 100% assicurata
Profili verificati & affidabili
Vita privata non divulgata
I dati raccolti al momento dell'iscrizione sono destinati alla società Global Digital Média SA, responsabile del loro trattamento così come ai suoi partner. Essi sono finalizzati a proporti incontri in linea con la tua personalità. Ha il diritto di richiedere, rettificare, completare, aggiornare, bloccare o eliminare i tuoi dati personali e di opporti al loro trattamento o alla loro utilizzazione a fini di prospezione commerciale scrivendo all'indirizzo menzionato nelle CGUV.
Chieti
25 anni
si accettano feticisti e moneyslave🔥 fatevi avanti cari😉
Vicenza
20 anni
sono una persona vivace, ironica, estroversa, talvolta molto timida e riservata. sono una studentessa universitaria con una grande voglia di...
Milano
30 anni
i love the goods life, enjoy everyday, parties and shopping in luxury shops. i'm discrete and i know how to give you what you deeply desire....
Torino
19 anni
cerco qualcuno con cui guardare film eccessivamente violenti, ubriacarmi, e fare shopping di streetwear.lo stile non è acqua, spero tu ce l...
Lucca
21 anni
intriga la mia mentecon la conoscenzanon voglio esseresexycon un paio ditacchima con la mia mentecheha semprevoglia di parlaree conoscere...
Aci Bonaccorsi
18 anni
cerco un uomo che mi faccio sentire bene, a mio agio. che sia passionale, leale e sincero. penso di essere una donna ambiziosa, socievole, c...